Stay up to date and enjoy exclusive benefits: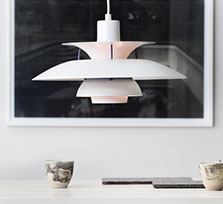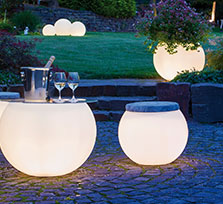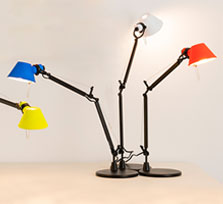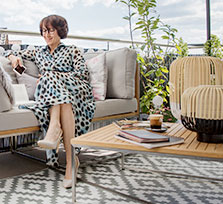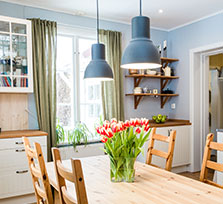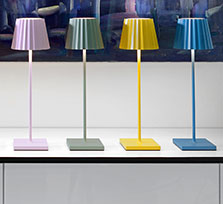 Terms and conditions:

*Redeemable on Lights.co.uk in a single transaction. Not valid for items by Paulmann, OSRAM, LEDVANCE, Deko-Light, Müller-Licht, BRUMBERG, Sylvania, Radium, Buster & Punch, Artemide, Louis Poulsen, Northern, BOPP, Umage, SLAMP, Karman, Top Light, HAY, EBB & FLOW, Marset, Gubi, Market Set, Forestier, Fatboy, FLOS, Seletti, David Trubridge and Philips Hue. Must be entered when placing the order. All products are subject to availability. No cash alternative. A minimum order value of £85 applies. Voucher is valid for 21 days from the date the newsletter is sent.


Privacy policy:

All information is optional with the exception of the email address, and is solely used to personalise your newsletter. We hold your data in strict confidence, it will not be transferred to third parties. You will only receive advertisement from Lights.co.uk; we do not send any promotion by third parties. You can revoke your consent at any time with future effect, without incurring any costs other than the transmission costs based on the basic tariffs. The newsletter can be unsubscribed with just a single click. The respective link is added to every newsletter.
For more information, please see our privacy policy.