Lights have the power to change a room - from cosy to inspiring whilst enhancing productivity. Lights can change your mood by having a calming effect or by stimulating you. Light is fascinating. We want to bring this fascination into your home! We are always happy to help you in your search for the perfect and right light for you. Our team will be able to advise you on questions regarding design, light intensity and anything else. Our shipping and returns process is easy and efficient. We offer everything you need to find the ideal lights for your space!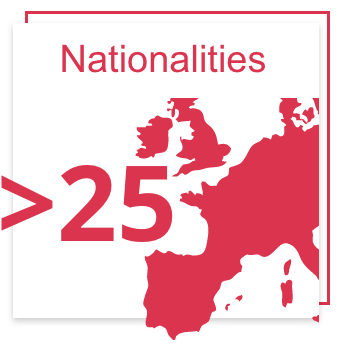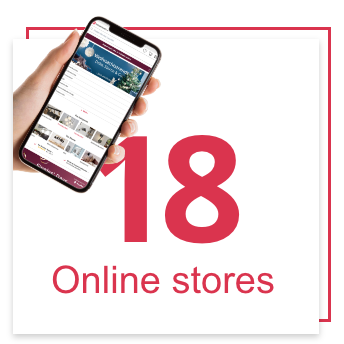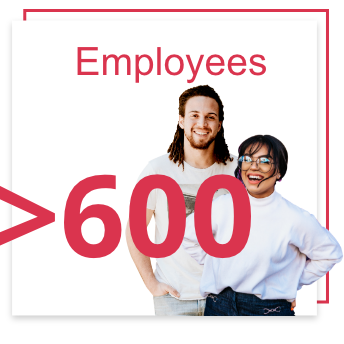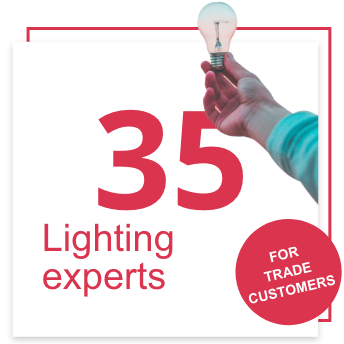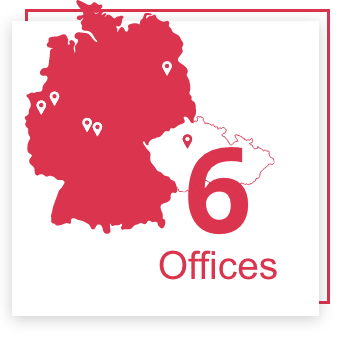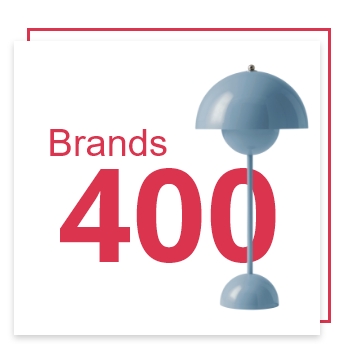 Committed to our customers
Lampenwelt has grown from a garage business to Europe's leading online specialist for lamps and luminaires with over 12,000 positive customer reviews and more than 5 million satisfied customers.


Over 1.2 million items in stock

Over 12,000 positive
customer reviews

Over 5 million
satisfied customers


Wide range of products
from basic to premium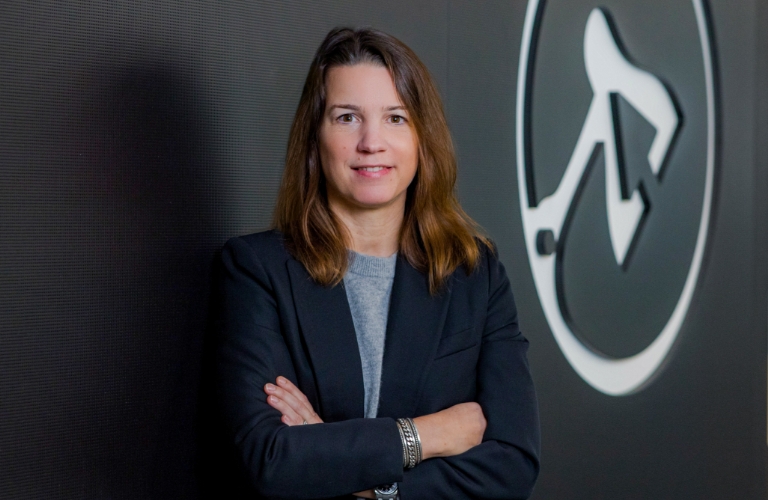 Vanessa Stützle joined as CEO of Lampenwelt GmbH in 2023, in addition to her role as CEO of the LUQOM Group. She is responsible for Marketing, Sales, CRM, Marketplaces and Communication, as well as the LUQOM Group's business strategy. She has extensive expertise in building digital business models.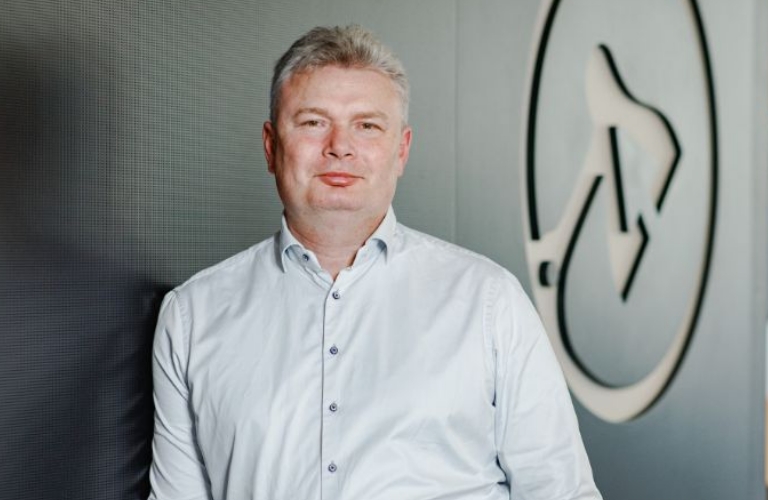 Ales Drabek is CIO and member of the management board of Lampenwelt GmbH. He is responsible for Tech, Data, and Product Management and has been with Lampenwelt since August 2021. Previously, he held various management positions in international retail chains.
VANESSA STÜTZLE AS CEO
Vanessa Stützle, CEO of Luqom Group, takes on the additional role of CEO at Lampenwelt from January 2023.
---
OPENING FULDA II
A few minutes away from the headquarters in the city centre of Fulda, Lampenwelt opens a second office for the Customer Care Department.
---
NEW OFFICE IN FULDA
Our new office has opened in the heart of Fulda, which is in the centre of Germany.
---
FURTHER GROWTH
Due to the success of over 180 million euros in sales during 2020, Lampenwelt went on to launch online stores in the Czech Republic and Slovakia. There was also a new opening of an office in Prague.
---
NEW OFFICES
The online store successfully expanded with B2B functionalities, professionally serving business customers.
In 2019 we opened our offices in Berlin, Düsseldorf and Dortmund.
---
3i, PROJECT A VENTURES AND LUQOM
With the help of the SME investor 3i and the operating venture capital investor Project A, the company succeeded in strengthening our e-commerce expertise and successfully establishing Lampenwelt throughout Europe in the long term.
LUQOM GmbH has been acting as the parent company of Lampenwelt GmbH since 2017.
---
LAUNCH OF LIGHTS.CO.UK
We have launched the online store Lights.co.uk in the United Kingdom.
---
OPENING OF OUR OWN LOGISTICS CENTRE
We opened our first service and logistics centre with an area of 3,500 m². The logistics centre continued to expand and grow to around 15,000 m².
---
INTERNATIONALISATION
After expanding into Austria and Switzerland, we launched the online store for France. Continued growth was seen across online stores throughout Europe, with the launch of Lampara.es in 2016.
---
FROM A RETAILER'S PLATFORM TO OUR ONLINE SHOP PLATFORM
The first online platform was launched, marking the first step toward professional online trading.
---
THE BEGINNING OF A EUROPEAN SUCCESS STORY
In 1999, Thomas Rebmann began selling lamps and lighting fixtures out of his garage in Schlitz, in the centre of Germany.
---
Sustainability involves an overall sustainable approach in all areas of our business. This includes compliance with applicable legislation to the environment, our products, and the way we work with our employees, partners and customers. This approach is reflected in our guidelines to be implemented by 2025.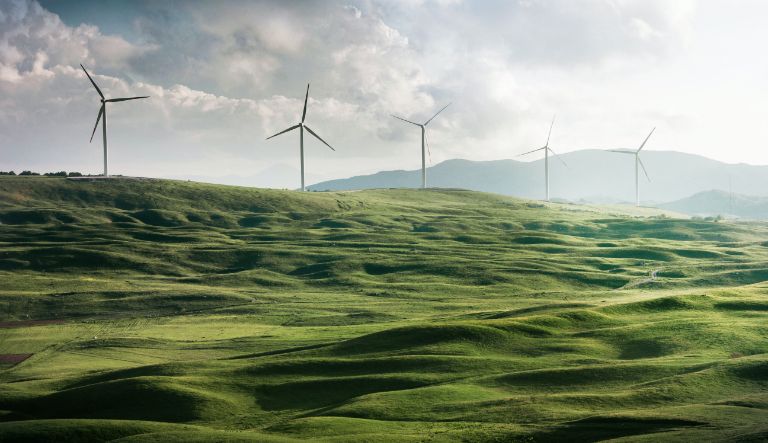 Planet
We are committed to reducing the risks of climate change by significantly reducing our CO2 emissions. To achieve this, we are, among other things, converting our vehicle fleet to electric vehicles and installing a photovoltaic system that covers around half of the energy requirements of our logistics centre. We currently cover the remaining demand via green electricity.
Product
We are committed to increasing the development and sale of sustainably produced products. These products consider the RRR (Recycle, Repair, Reuse) principles or are sustainably manufactured with a third party certification.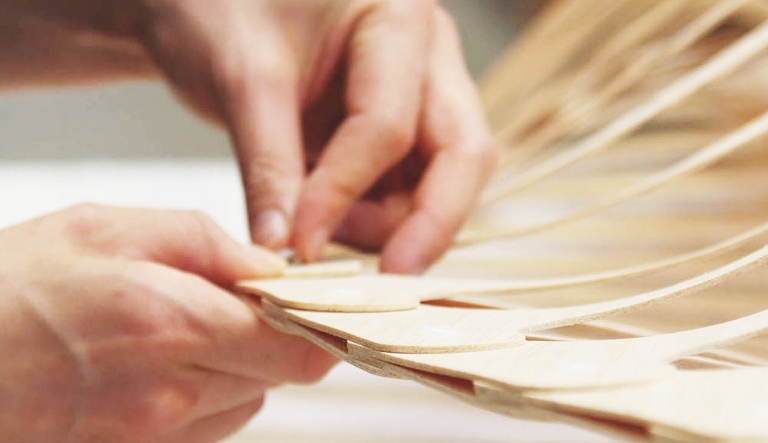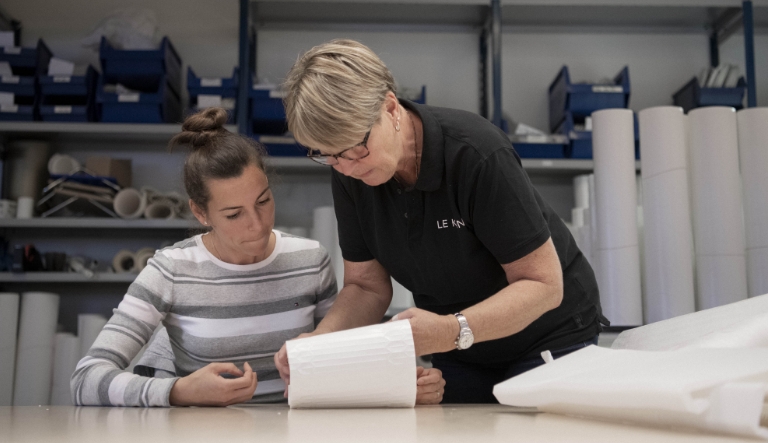 Partner
We are committed to vetting our own-brand suppliers on human rights, labour conditions and sustainable behaviour by asking them to sign our Supplier Code of Conduct. We aim to build partnerships with our product suppliers to develop sustainable products and ethical businesses.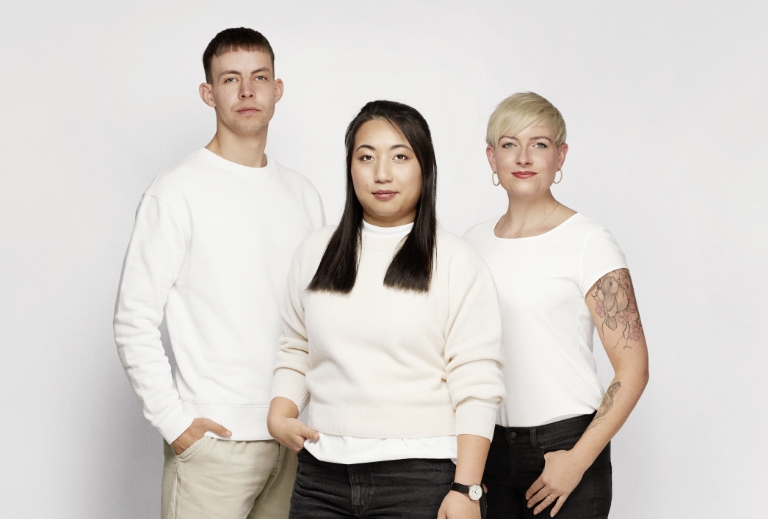 There are many benefits to working at Lampenwelt. Learn more about our company values and discover the numerous opportunities we offer at Lampenwelt.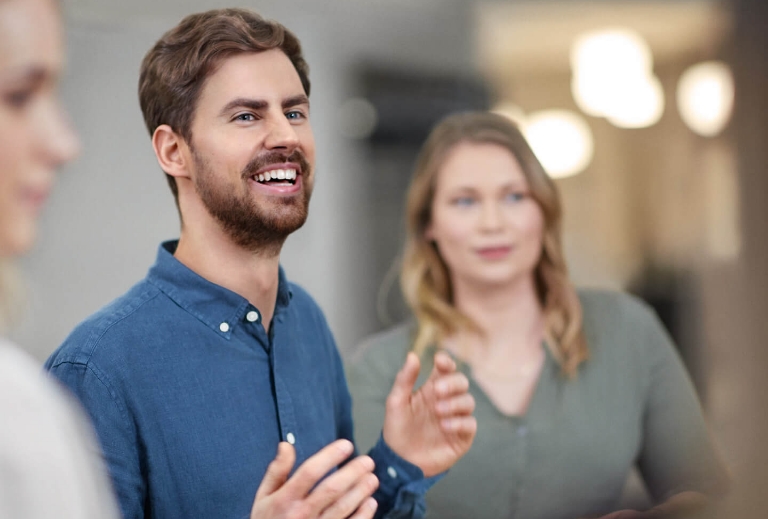 Lampenwelt's most significant factor of success lies in its employees. We have set ourselves company values and created a corporate culture that we live by every day.
---
Find more information on our company page