Lucande Emlyn LED hanging light, 80 cm
£229.90
RRP
£349.90
The RRP is the manufacturer's recommended retail price of the item.
incl. VAT
£39.00

delivery charge for bulky items (incl. VAT)
Out of stock
Delivery time: 7 - 8 weeks
50 days free returns

Flexible payment options
Colour temperature
Provides warm and cosy light - ideal for the bedroom, living or dining room and for atmospheric outdoor lighting.
Warm white
Cool white
Daylight
Light source
Colour temperature 3000 K
Material:
iron, aluminium, silicone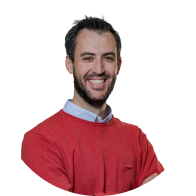 Any advice needed?
We are happy to help!
Lights.co.uk
50 days free returns
The UK's largest selection of brands
Flexible payment options